Debra Flannery P.A.,

AHWD

,

BrkrAssc

,

REALTOR ®

,

SFR

Tropic Shores Realty
Homeownership and Down Payment Assistance Programs
June 29, 2022
Homeownership Could Be in Reach with Down Payment Assistance Programs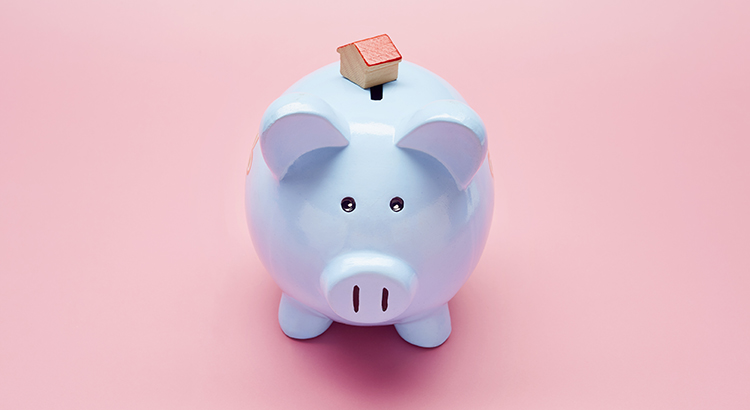 A recentsurveyfromBankrateasks prospective buyers to identify the biggest obstacles in their homebuying journey. It found that 36% of those polled said saving for a down payment is one of their primary hurdles to buying a home.
If you feel the same way, the good news is there are many down payment assistance programs available that can help you achieve yourhomeownership goals. The key is understanding where to look and learning what options are available. Heres some information that can help you.
You Can Qualify Even if Youve Purchased a Home Before
There are several misconceptions about down payment assistance programs. For starters, many people believe theres only assistance available forfirst-time homebuyers. While first-time buyers have many options to explore, repeat buyers have some, too. According to the latestHomeownership Program Indexfromdownpaymentresource.com:
It is a common misconception that homebuyer assistance is only available to first-time homebuyers, however,38% of homebuyer assistance programs in Q1 2022 did not have a first-time homebuyer requirement.
That means repeat buyers could qualify for over one-third of the assistance programs available. And if youre a repeat buyer, you may still be able to take advantage of some first-time homebuyer programs, depending on your personal situation. Thats becausedownpaymentresource.comalsonotesmany of the first-time homebuyer programs use theU.S. Department of Housing and Urban Development'sdefinition of a first-time homebuyer. Under theirdefinition, you could qualify as a first-time buyer if youre:
Someone who hasnt owned a primary residence in 3 years.
A single parent whos only ever owned a home with a former spouse.
That means no matter where you are in yourhomeownershipjourney, there could be an option available for you.
You May Be Eligible for Programs Based on Your Location or Profession
In addition to broader options available for repeat and first-time homebuyers, there are other types of down payment assistance programs that you could qualify for based on your location.Accordingto theNational Association of Realtors(NAR):
Many local governments and non-profit organizations offer down-payment assistance grants and loans, targeted to area borrowers and often with specific borrower requirements.
Plus, there are programs and special benefits for individuals working in certain professions or with unique statuses, including teachers, doctors and nurses, and veterans.
Ultimately, that means there are many federal, state, and local programs available for you to explore. The best way to do that is to connect with a local real estate professional and your lender to learn more about whats available in your area.
Bottom Line
Down payment assistance programs have helped many homebuyers achieve their dreams, and if you qualify, they could help you too. Lets connect today so you can begin exploring your options.
Quick Search
No Properties Found